17 SUMMER MUSIC FESTIVALS 2017 in the Czech Republic
In the summer the live music scene in the Czech Republic migrates to the outdoors. The following list covers a number of great gigs happening around the country from May to August. Most of the out-of-Prague festivals offer free camping and they're not too difficult to get to by train. Click on the links below for festival websites and further information.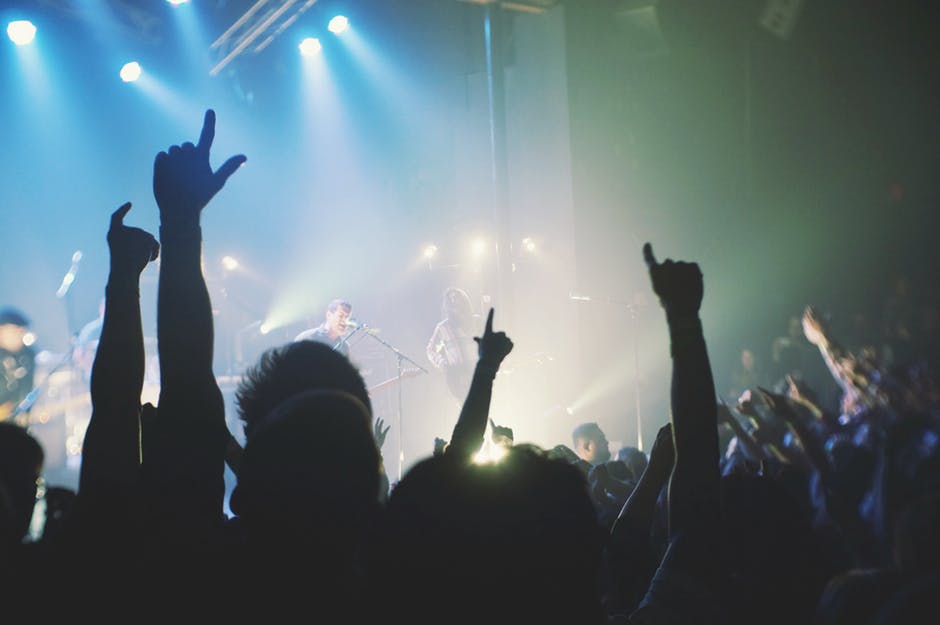 19-20 May, Punx Picnic, two days of all punk all the time outdoors at Prague's club Modrá Vopice, an out-of-the-way alternive dive in the middle of an industrial nowhere that you probably wouldn't visit otherwise. 
19-20 May, Tři Sestry Open Air is one of the longest-running music festivals in the Czech Republic, celebrating it's 32nd anniversary this year, and as always sponsored by one of this country's longest-running folk-punk bands, Tři Sestry.
27-28 May, Mezi Ploty is a multi-genre festival that takes place in the beautiful park that surrounds the Bohnice Psychiatric Hospital in Prague. In addition to movement theater and new circus performances, there's non-stop live music on multiple stages featuring a variety of artists and styles from alternative to hip-hip to dance. 
2-4 June, Metalfest Open Air is made for the head-bangers among us and is held in Plsen. 
16-18 June, Votvírák open-air festival of Czech rock & roll is held in Milovice, 25 kilometers from Prague. Bring your tent and stay the weekend.
23-24 June, Metronome Festival Prague this year is headlined by Sting, and also features GusGus and Kasabian, as well as a host of others local and international. Right in the heart of the city.
4-6 July, Rock For People in Hradec Králové this year with Evanescence and Die Antwoord among many others. 
13-16 July, Masters Of Rock in the wilds of Moravia presents both kinds of music, heavy and metal.
14-16 July, Mighty Sounds in Tábor  has an eclectic line-up amongst which are H20, Gogo Bordello, and Agnostic Front.
19-22 July, Colours Of Ostrava is an international music festival with music of almost every kind which takes place in the awe-inspiring steam-punk environs of an old iron works. Headliners this year include Imagine Dragons, Jamiroquai, Norah Jones, and alt-J.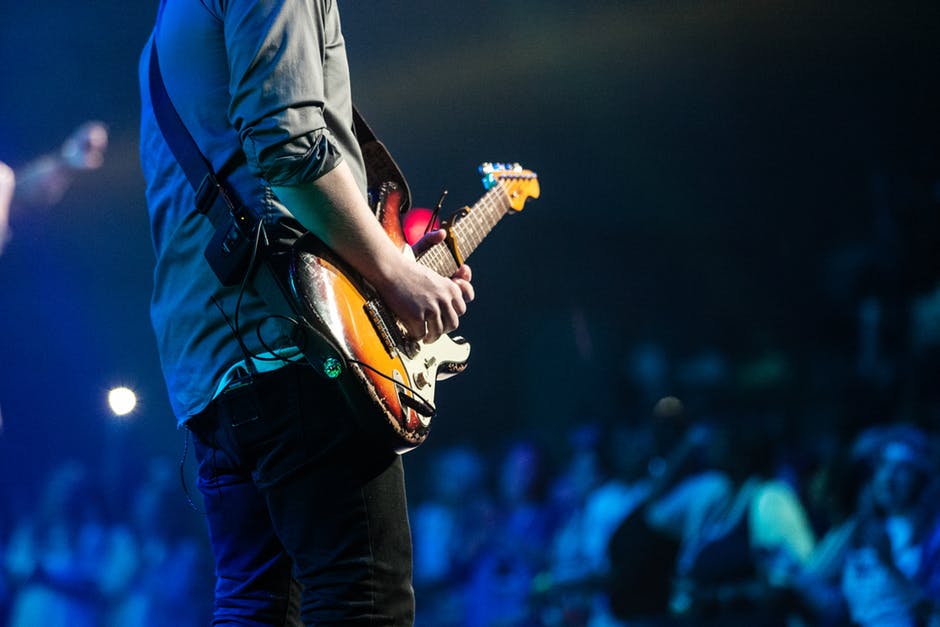 21-22 July, Aggressive Music Fest, the name says it all. More metal, more heavy.
28-29 July, Air Festival of international DJ talent is held in Hradec Králové, a couple of hours from Prague by train. This year the line-up features KSHMR, Timmy Trumpet, Swanky Tunes, and Madison Mars among others. 
3-5 August, Let It Roll Open Air is held in Milovice not far from Prague. It bills itself as "the world's high-octane festival" and is dedicated to drum & bass.
17-19 August, Hip Hop Kemp 2017 in Hradec Králové with Jedi Mind Tricks and many others.
17-20 August, Trutnoff Open Air takes place in Trutnov and is an international music festival frequently referred to as Czech Woodstock. Live in your tent for four days of peace, love and music and come back a changed person. They haven't posted their line-up yet for this year, but it's always a good mix of Czech and international bands with a big headliner..
18-19 August, Exploration Festival claims to be the hardest electronic open air festival in the Czech Republic. Go see for yourselves.
25-26 August, Rock For Churchill is held in the town of Vroutek near Karlový Vary and it's a mix of international groups and good old Czech rock, this year featuring singer and multi-instrumentalist Ky-Mani Marley.