10 OUTDOOR CINEMAS in Prague 2017
Every year Prague has more and more venues where you can go in the summer to watch films outdoors. The following is a list of 10 different places where you can go to see some films of all types – art house films, documentaries, cult classics, and blockbusters alike. You can have some food, get a cold beverage, and settle in to watch something good as the night sets in. Just click on the links below for locations and websites with film schedule information. And one last note, if the film is in a foreign language, i.e. not Czech, it may only be subtitled in Czech. So be sure to check the websites to for language information before you set out.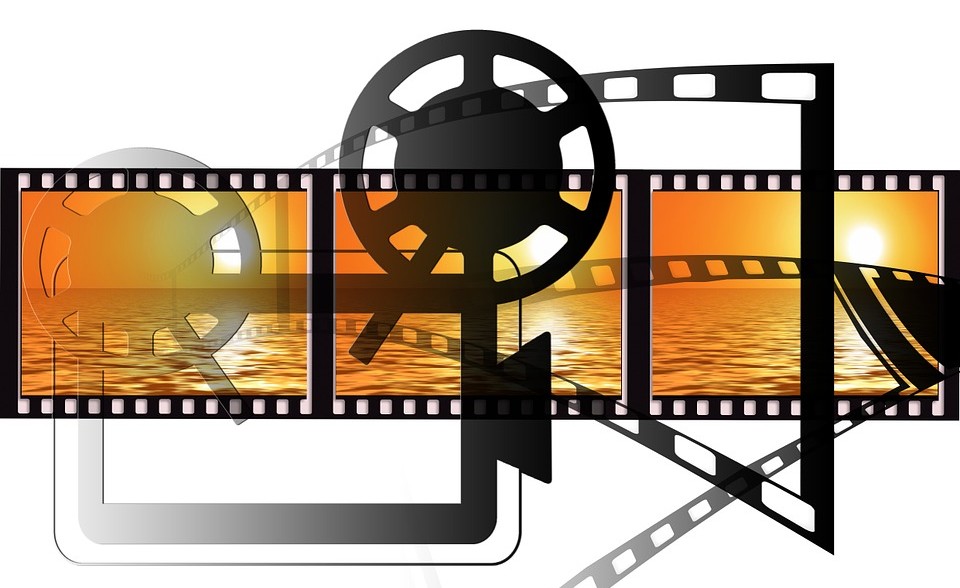 1. Nákladové Nádraží Žižkov is the old freight train station located in Prague 3. It has a nice wooden deck between the train tracks surrounded by a rather steampunk-looking environment.
2. Kasárna Karlín is in an old army barracks located the Prague neighborhood of Karlín not far from the center.
3. Containall is located in the center in the district of Malá Strana right on the river.
4. Riegrovy Sady is one of Prague's most popular beer gardens which has English-language films every Sunday and Monday.
5. Vystaviště is the big exposition center located next to Stromovka park. Their summer film program is run by cinema Bio Oko.
6. Karlínské Filmové Leto (Karlín Film Summer) happens at the Czech Radio Regina building in Karlín.
7. Stalin is a summer cultural center located just under the Prague metronome in Letná park. They present outdoor cinema every Thursday.
8. Cross Club Summer Cinema happens several times a month at Cross Club in Holešovice, one of Prague's most well-known and visually-interesting night spots.
9. Tiskarna na Vzduchu is a small beer garden located in Stromovka Park which has a summer film program also presented by Bio Oko.
10. MeetFactory Summer Cinema is presented at one of Prague's best art spaces, the MeetFactory.