FOOD & DRINK FESTIVALS IN PRAGUE, spring 2017
Spring is here at last and it's time to get out in the sunshine and see what's going on in town. The next couple of months have lots happening around the city, not least of which are a number of events of prime gastronomical significance to Prague's cultural life. There's eating and drinking aplenty to be done while enjoying the coming of warmer weather so, with that in mind, we've assembled this list of food & drink festivals for your consideration and enjoyment.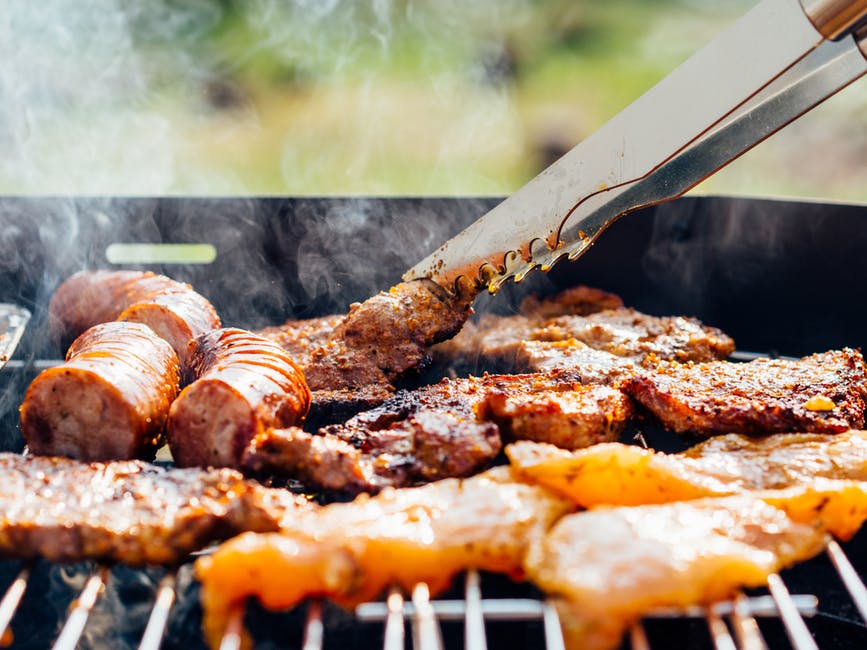 23 April, Streetfood Festival Holešovice will be held as always at Cross Club and promises to be a cross-continental celebration of international street food. Entry is free and the myriad vendors have more-than-reasonable prices. Grab your food and chill out on the steam-punk-apocalypse terrace at cross with an easy-access beer bar for your convenience.  
11-27 May, Czech Beer Festival is the beer festival of beer festivals held every year at Letenské Sady. Standard admission is 100 czk for the entire 17 days of the festival. You'll be issued a festival card which can be charged and recharged with cash and used to purchase anything within the festival grounds. If you purchase your entry in advance for 750 czk, you'll get your card precharged with 650 czk and the opportunity to reserve a table. Any unused cash on your card will repaid in full when you turn it in at the end. 
20 May, Rumfest is the fourth annual celebration for rum lovers complete with educational seminars and workshops for real enthusiasts and aspiring bartenders. There'll be live Latin music and a DJ, and Caribbean specialties and rum cocktails. Get your tickets in advance for 150 czk through the festival's website, or pay 250 czk on the day of. 
21 May, Pivo & Burger Festival is celebrating its second year with gourmet burgers and handcrafted beers in Karlín. Admission is free but you'll need to buy a sample glass (only 60 czk) for the beers on offer. This years festival will feature live music by bluesman Martin Chik as well as a performance by Plsen-based folk punk band Znouzecnost.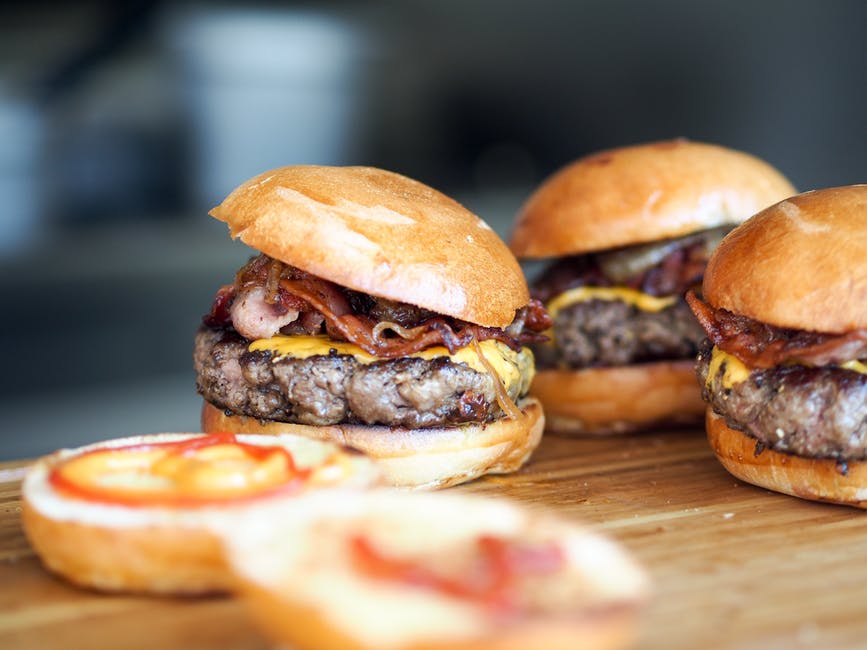 26-28 May, Prague Food Festival. This will be the 11th year of what festival organizers bill as "the gastronomical event of the year", three days' worth of more things to eat and drink than you could ever possibly sample. This year's event will be held at Vyšehrad. Tickets can be purchased for 450 czk in advance, or on site for 550 kc, and the price includes 10 "Grands", basically tokens which can be exchanged for food and drink at the festival.
2-3 June, Žižkovské Pivobraní happens at Prague 3's favorite chill-out zone, Parukářka Park. Over 30 different Czech breweries and micro breweries will be represented and, though it's not listed on their website yet for this year, there's always been live music on a big outdoor stage. Sample beer specialties all day long and hang out on the hill in park with an exceptional view and let the kids run wild in the big playground nearby.
16-17 June, Micro Brew Festival at the Naplávka Farmers Market brings together micro breweries from all over the Czech Republic for two days on the banks of the river Vltava. Free entry, live music all day both days, and you can buy your fresh fruit and veg while you're there also.
16-17 June, Micro Brewery Festival at Prague Castle is held on the same days as the festival at the farmers market. There'll be 66 Czech microbreweries represented as well as the 3 international guests from Hungary. All-inclusive consumption tickets can be bought online in advance for 400 czk or can be purchased onsite at the event for 450 czk. 
17-19 June, Festival of Rosé Wine is held in the vineyard at Prague Castle and presents a wide variety of Bohemian and Moravian rosé wine which can be drunk in conjunction with a sampling of other fine delicacies for the taste buds.